Are You Ready to Finally Run a Successful Product Launch?
Product Launch Mastery will teach you all you need to know to make your next product launch massively successful without all the headaches.

Learn how to effectively plan your launch to alleviate the stress


Sell more products by teaming up with affiliates to get the word out for you


Run your launch smoothly – no more highs and lows


Get more leads and sales by automating your offer funnel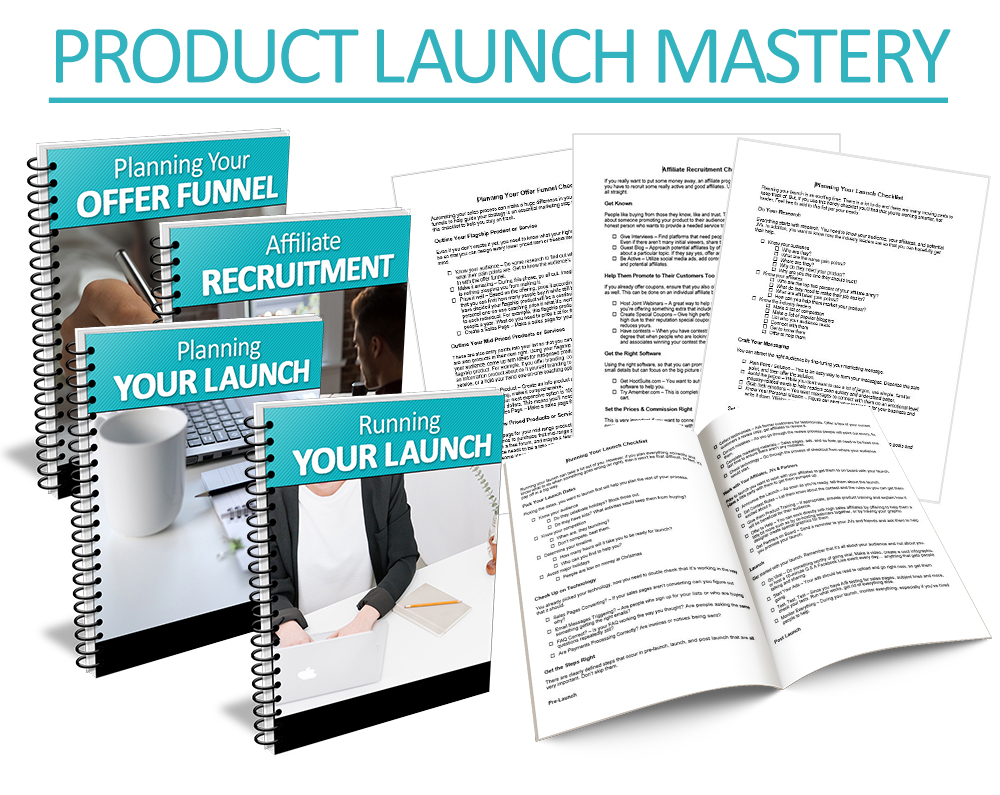 Click Here to Get Your Product Launch Mastery Training Now
Or keep reading below to find out how we look forward to helping you successfully launch your product…
---
If You Struggle With Planning, We've Got you Covered in the "Planning Your Launch" Guide. It covers: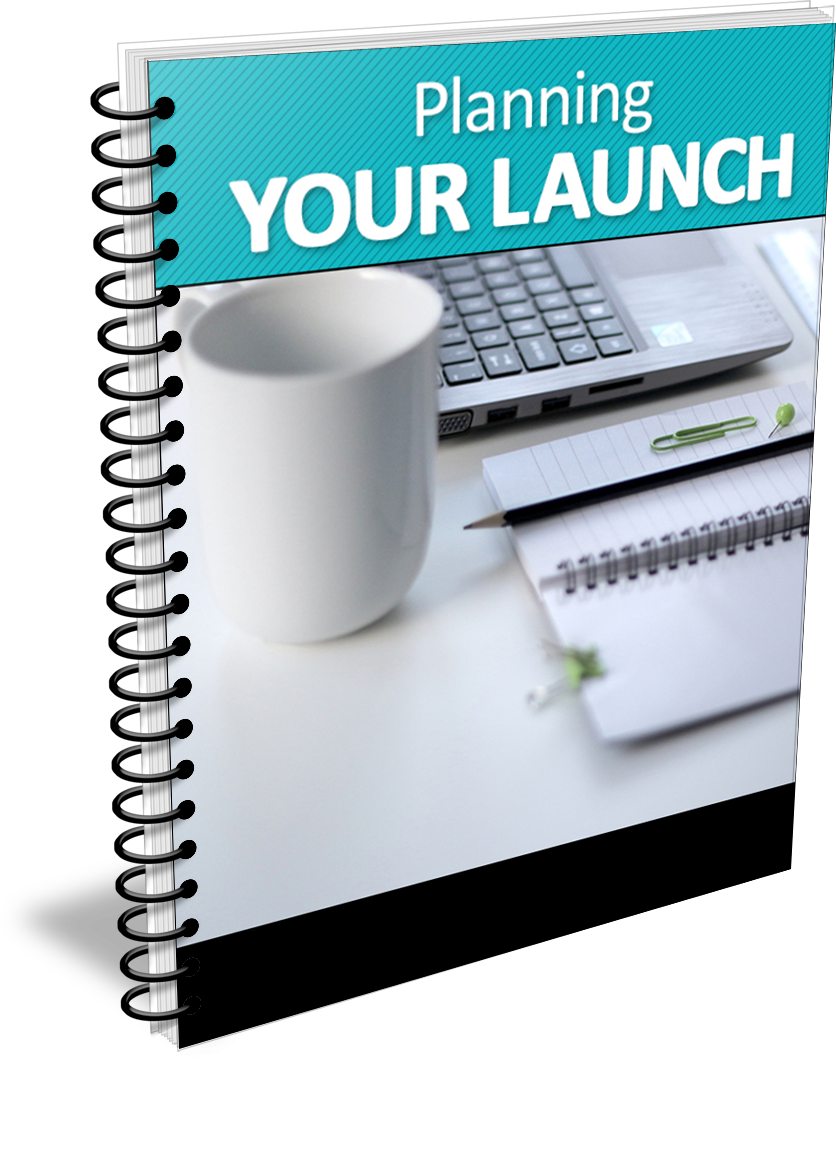 The importance of knowing your customers before launching


Identifying and building relationships to help get the word out


Choosing the right marketing channels to focus on for your launch


Steps to finalizing your product to ensure it's ready to promote


Creating all of the content and promotional materials for your successful launch
There's no need to struggle anymore.
We'll show you how to plan out your launch to ensure it's successful even if you don't consider yourself a planner.
---

Stop Going it Alone & Learn How to Recruit Affiliates to Get the Word Out and Sell Your Products for You in the "Affiliate Recruitment Guide". It covers: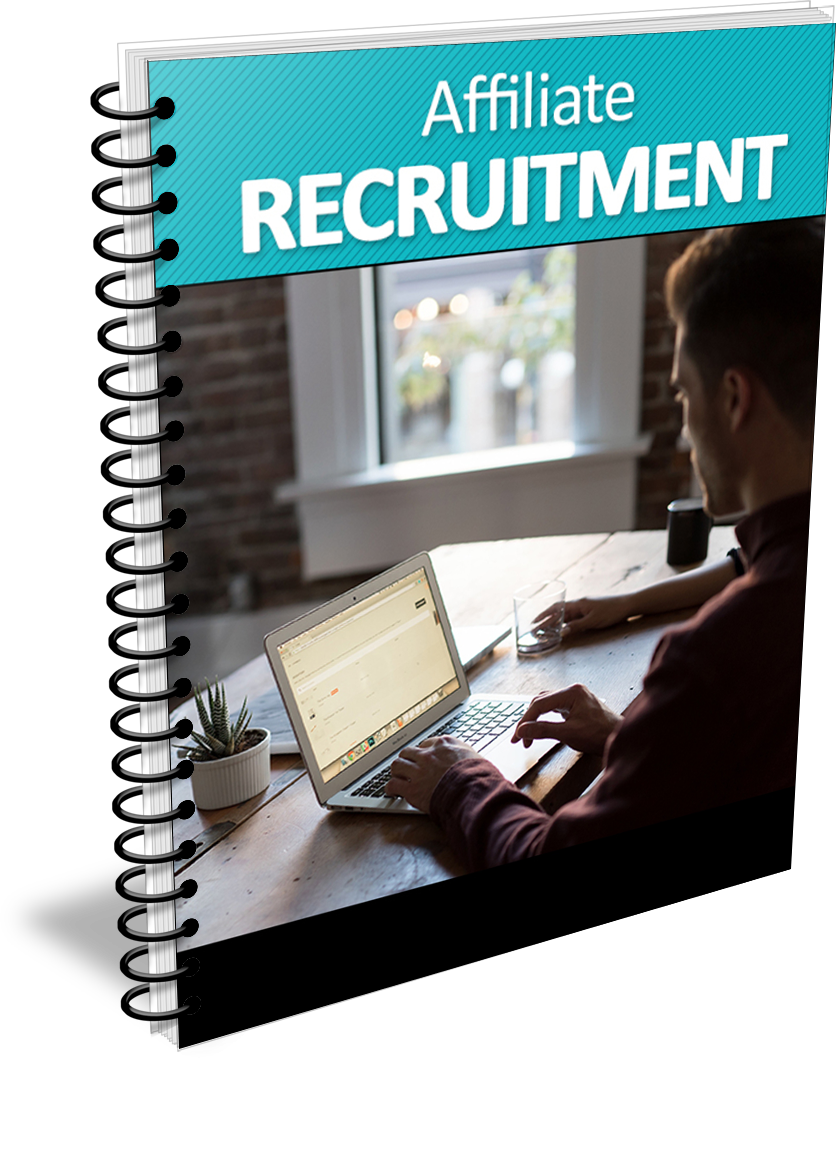 The benefits of having affiliates promoting your products


How to find the right affiliates to help you sell your products


Tips for creating the most enticing offers that will attract affiliates


Keeping your affiliates happy so they continue to happily promote


Affiliate tools and software to assist with recruitment
Now you can stop working so hard and get affiliates and JV partners to help you increase sales.
---

Running a Product Launch Doesn't Have to be Intimidating or Stressful. Learn the Most Important Steps in the "Running Your Launch" Guide. It covers:

Analyzing and choosing the best dates for your product launch


Tips for determining the duration of your product launch


Tracking all the steps in your launch to stay organized


Reviewing your metrics post-launch so you understand what to do next


Updating the product as needed based on metrics and feedback
Stop feeling intimidated by product launches and learn the simple process you need to run a successful product launch.
---

Struggling to Get Leads in Your Business? Learn How to Get Leads and Sales on Auto-Pilot with the "Planning Your Offer Funnel" Guide. It covers: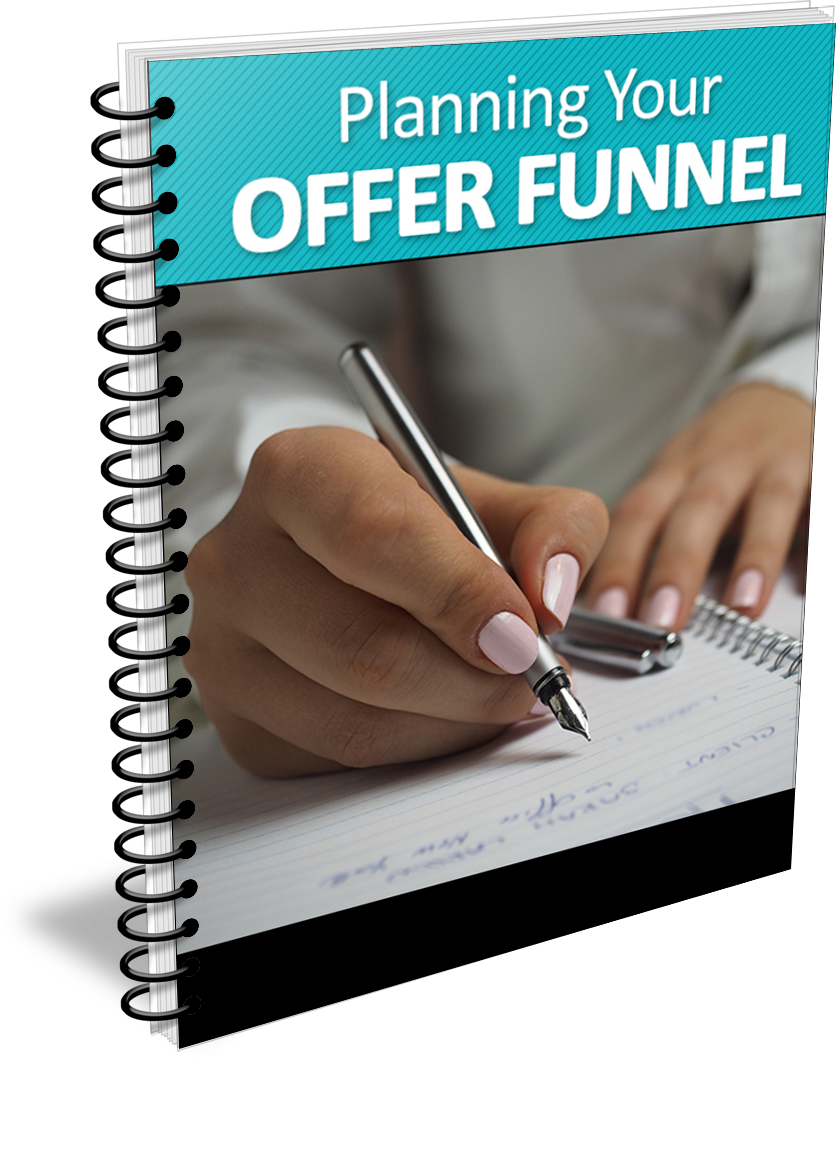 The essential parts of an offer funnel explained in detail


Why it's necessary for you to create an offer funnel if you are looking to add more leads in your business


Planning out your information products to collect the most leads into your funnel


Conducting a content audit to identify and fill any outstanding gaps in your content and offers


Meeting the needs of your customers and pulling it all together for a successful funnel
Get your offer funnel in place so you can increase leads and sales in your business all on auto-pilot.
---
Sub-Headline to Introduce Yourself
Introduce yourself and why you're qualified to deliver this information. Tell a bit about your background that caused you to create/sell this product.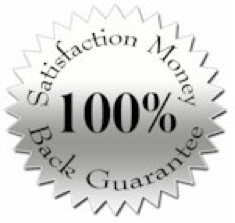 You Are Automatically Backed By
My No Questions Asked, XXX-Day
Money-Back Guarantee
Sign up for XXXXX today and take up to XXXX days to evaluate and put XXX to work for you. If you're not able to XXXX, just let me know and I'll give you your money back. No questions asked. Consider it your XXX-day trial to discover that XXXXX…completely risk-free.
If that sounds fair, here's some even better news…
Let's Get Started
Get your product launched successfully with complete ease using the Product Launch Mastery course now and start earning the income you have always desired.
Click Here to Claim Your Product Launch Mastery Course Now
You won't find another course priced this low that will teach you how to finally get that product launched. You don't have to put it off any longer.
Here's to Your XXXXX,

Your Full Name
Your Title
P.S. We're here to help you successfully get your product out into the marketplace. Click here to get started.